Design from £695. Free SSL Certificate. GDPR Privacy Notice.
Annual hosting & maintenance charges apply.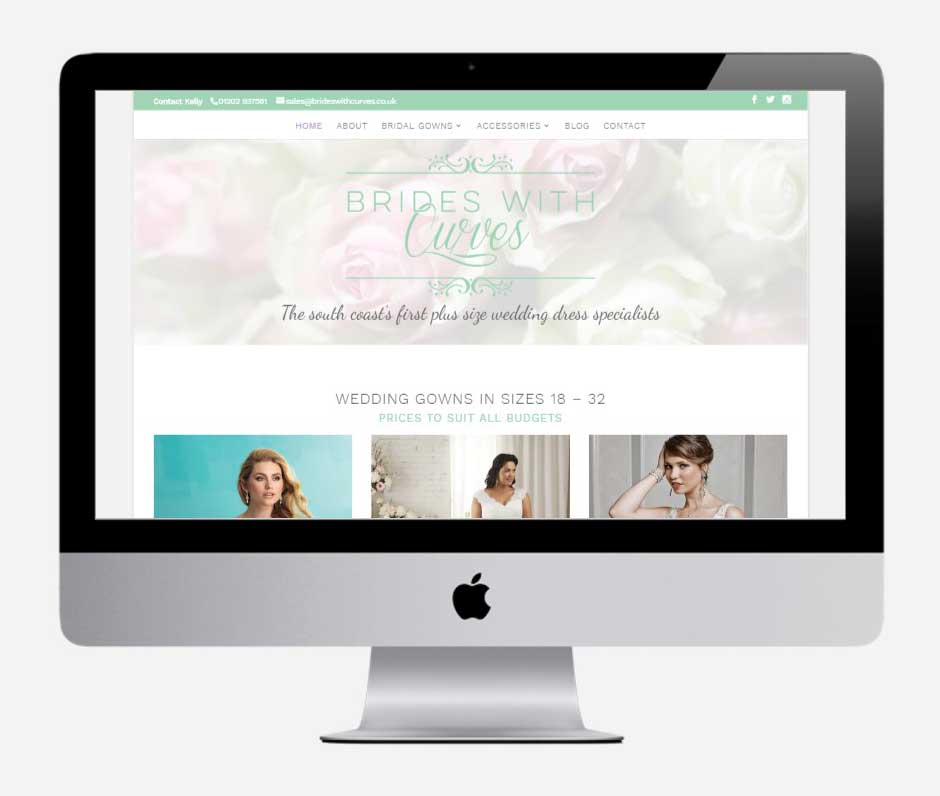 A 2016 start-up in the wedding industry, with a well-defined USP that is driving success. Social media activity & targeted SEO are key factors supporting growth
white dub weddings dorset
A lovely little start-up business launched January 2017. This site is all about showcasing the beautiful photography (by
Louise Jolley
) and is fully managed by Vivid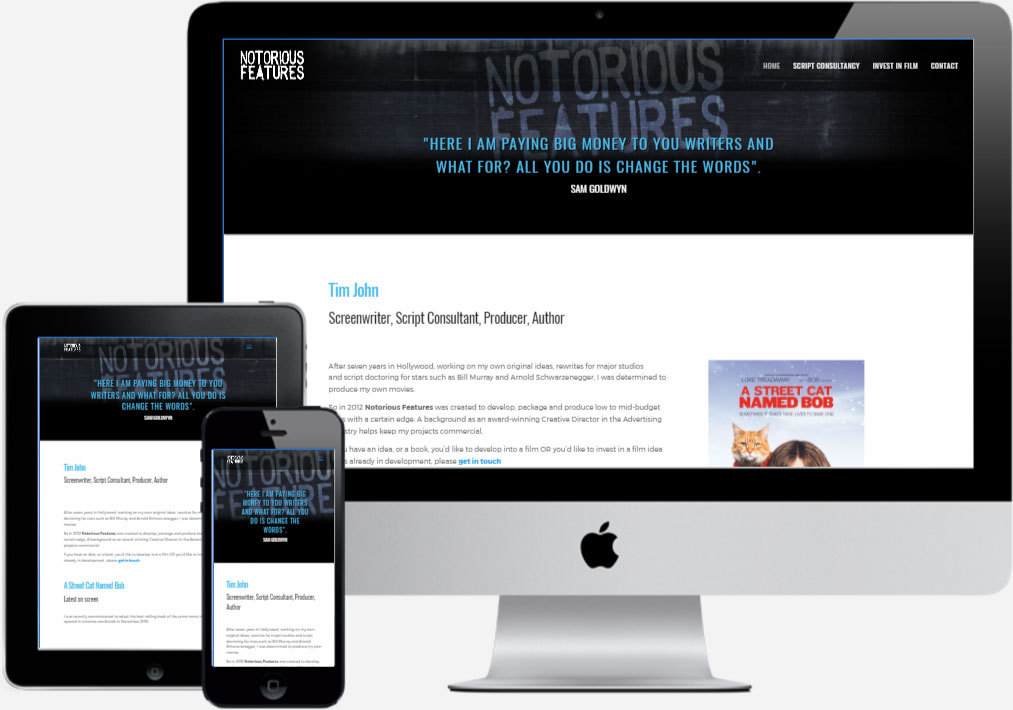 Tim John is a local wordsmith whose work includes books, TV and film, and a fascinating backstory that encompasses more than a few  adventures in LA! He came to me for a simple re-work and a bit of an update of his minimalist website 
blue sky motorhomes christchurch
Launched in October 2016 this site takes advantage of the WordPress & Divi blog set-up, customised as product pages to allow the client to manage all updates himself
One of several project websites I create and manage for service units within Borough of Poole; this one keeps residents updated with the wide range of improvement projects that happen at parks and open spaces across Poole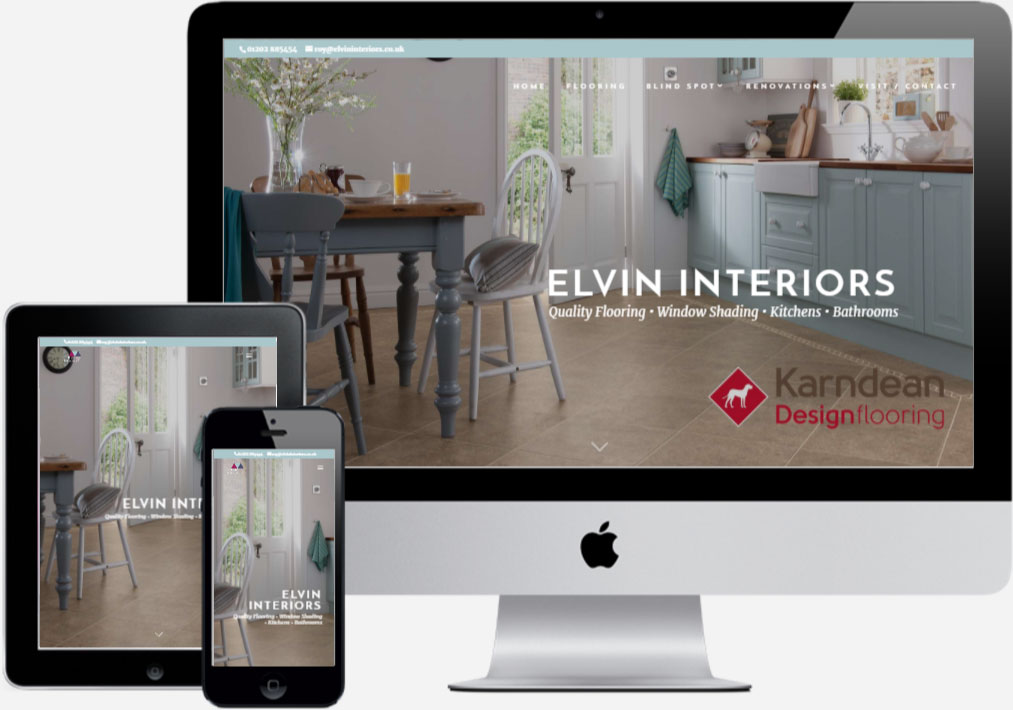 Elvin Interiors opened in Wimborne early 2017, specialising in high-end flooring and window blinds; their new website needed to ooze quality – and get found. SEO prioritised!
hillview flowers bournemouth
Hillvew Flowers & Events is essentially a brochure website, promoting a local florist and successful wedding flowers business, but also includes a small-scale eCommerce functionality
jigsaw financial planning poole
The financial services industry tends to stick to rather sober design; for this new start-up I took inspiration from their colourful logo to create something that stands out from the crowd
Now in its 6th year, and with Vivid Websites from the outset, this fast-growing event requires a site that appeals to hard core Volkswagen enthusiasts and families alike. Currently integrated with Event Tickets Plus & WooCommerce for ticket sales, but we have successfully used Ticket Tailor too
COPY WRITING & SEO
Well written, meaningful and engaging content, every page fully optimised for search engines.
SECURE HOSTING
Website only or Website + email hosting on performance optimised, security hardened, fully managed UK-based servers with daily back-ups included. Priced according to your needs.
FREE SSL CERTIFICATE
Your Vivid hosting package includes a FREE HTTPS (SSL) digital certificate courtesy of Let's Encrypt, the organisation working to create a privacy-respecting Web.
ONGOING MAINTENANCE
Ongoing website development services offered on a contract basis or as-and-when required. WordPress maintenance packages offered to keep your website secure.
Interested? Please get in touch
♦ Currently accepting new work for November 2018  ♦