Intelligent Website Design
Design is not just what it looks like and feels like.
Design is how it works
I love what I do which keeps me creative. I stay on top of web design trends but am always careful which I adopt – the user experience is everything!  
You can expect professionalism, respect and due consideration. If we work together it's because I like you and what you do, and I don't disappoint people I like.  
I have been creating, developing and maintaining attention-grabbing Google-ready websites since 2010. I'm based in Bournemouth and work primarily for small business owners, project teams and event organisers in and around Dorset and the south-west.
Before I settled for life in front of a computer screen (or two) I spent more than 25 years in design & sales, working in London & Manchester as well as here in the south. For most of that time I was running & growing my own marketing business, and now I enjoy helping other small business owners do the same. I bring plenty of relevant life & work experience to the table, and I never hesitate to share it with whoever wants or needs it.
I like to get to know my clients, which is why I prefer to do business locally. By knowing you and understanding your business I can share your personality online. This personal touch sets you apart from your competitors; it can help you create lasting relationships with the people who use your site and improve the bottom line of your business. And let's face it, that's why you're here!
Please take a look around, check out some of the projects I've been working on recently, and if you think I might be the web designer your business needs, don't hesitate to get in touch.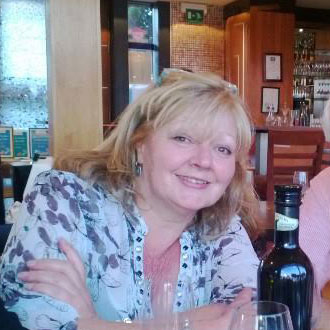 FEMALE WEB DESIGNER
Did you know that about 85% of web designers in the UK are men? Nothing wrong with men of course, but if you are a woman in business then I believe the best person to design your website is another woman in business! 
USING ONLY THE BEST
Tried & Tested Powerful Features & Functions
WORDPRESS
With its responsive, mobile-friendly Content Management System (CMS) that allows you control of your own website
DIVI
A world-leading, flexible drag & drop editor that has changed the way we create and maintain websites
WOOCOMMERCE
The world's favourite eCommerce platform, fully customised for you and your business. No monthly charges!
COPY WRITING & SEO
Well written, meaningful and engaging content, every page fully optimised for search engines.
SECURE HOSTING
Website only or Website + email on performance optimised, security hardened, fully managed UK-based servers with daily back-ups included.
FREE SSL CERTIFICATE
Your Vivid hosting package includes a FREE HTTPS (SSL) digital certificate courtesy of Let's Encrypt, the organisation working to create a privacy-respecting Web.
ONGOING MAINTENANCE
Ongoing website development services offered on a contract basis or as-and-when required. Monthly or Quarterly WordPress Maintenance Packages available.
♦ Currently accepting new projects for July 2018  ♦
My success is measured by your success
An online multi-page sales brochure promoting your business & services.
Design from £695. Free SSL Certificate. Annual hosting & maintenance from £199.
Some recent work
One of several 'satellite' websites I create and manage for Borough of Poole; this one keeps residents updated with the wide range of improvement projects that happen at parks and open spaces across Poole 
tony bowyer print
bournemouth
The lovely people at Tony Bowyer Print returned for an update of their original 2013 website; the new mobile-friendly design went online in July 2017 promoting their fabulous new premium print finishes 
white dub weddings dorset
A lovely little start-up business launched January 2017. This site is all about showcasing the beautiful photography (by
Louise Jolley
) and is fully managed by Vivid
A well-established business that needed a complete online make-over. In a competitive industry it's often all about people and reputation, so the team & great reviews are forefront of this website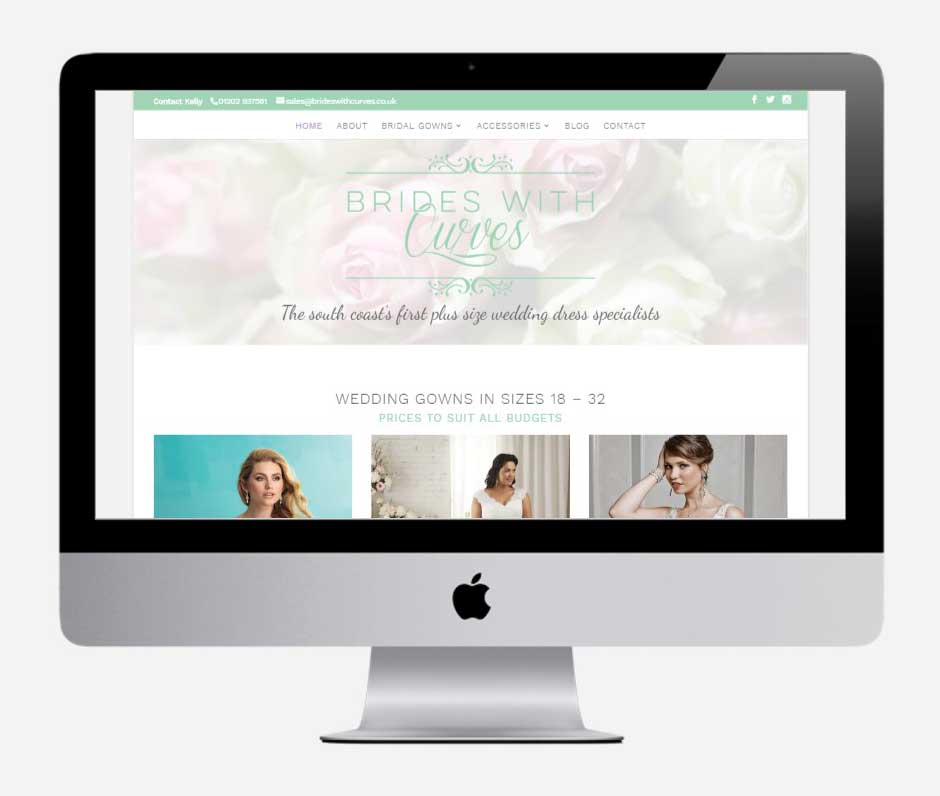 A 2016 start-up in the wedding industry, with a well-defined USP that is driving success. Social media activity & targeted SEO are key factors supporting growth
the rosemont b&b dartmoor
Nick & Heather took over The Rosemont in April 2017 and wanted a whole new look for the website; we started with a colour theme that represents the beauty of Dartmoor National Park in Spring
With free SSL Certificate and the WooCommerce shopping cart.
Design from £995. Annual hosting and maintenance from £250.
dr beans bags isle of wight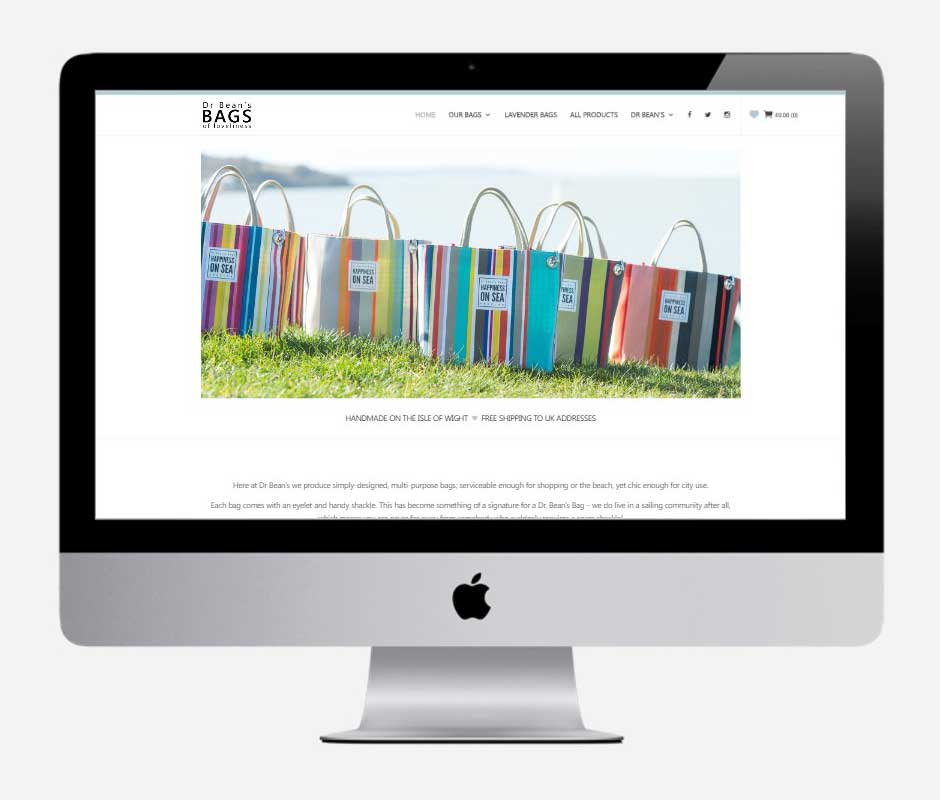 A unique range of bags with a nautical twist, handmade on the Isle of Wight;  a clean, uncomplicated eCommerce website that is well managed by the client
posh original art bournemouth
Talented local Remembrance Artist Jacqueline Hurley uses red poppies to great effect in her work; I would normally shy away from a black background but it just seems to work in this instance
Interested? Please get in touch
♦ Currently accepting new projects for July 2018  ♦