Design is not just what it looks like and feels like.
Design is how it works
It's easier than ever to build a 'free' website yourself, but lack-lustre results will actually be costing you a lot of money! It's likely that people aren't engaging because you haven't considered the user experience (UX).
I love what I do and I've been doing it for 8 years. I'm a business person & designer in equal measure so you can expect a professional, creative service, helpful suggestions, integrity and a can-do attitude. 
I have been creating, hosting & nurturing hard-working websites since 2010. I'm based in Bournemouth and work primarily for business owners, event organisers, project teams and community groups in and around Dorset and the south-west.
Before I settled for life in front of a stack of computer screens I spent a lot of years in advertising & marketing. For much of that time I was growing my own successful small businesses, and now I enjoy helping others do the same. 
The only way to be different is to be yourself. It's often the personal touch that will set you apart from your competitors so I like to get to know you as well as I understand your business. A bespoke website oozing with personality allows you to build meaningful connections with your target audience, to create lasting relationships and ultimately improve your bottom line.
Please take a look at some of the projects I've been working on recently; I'm usually here at my desk if you have any questions so don't hesitate to get in touch.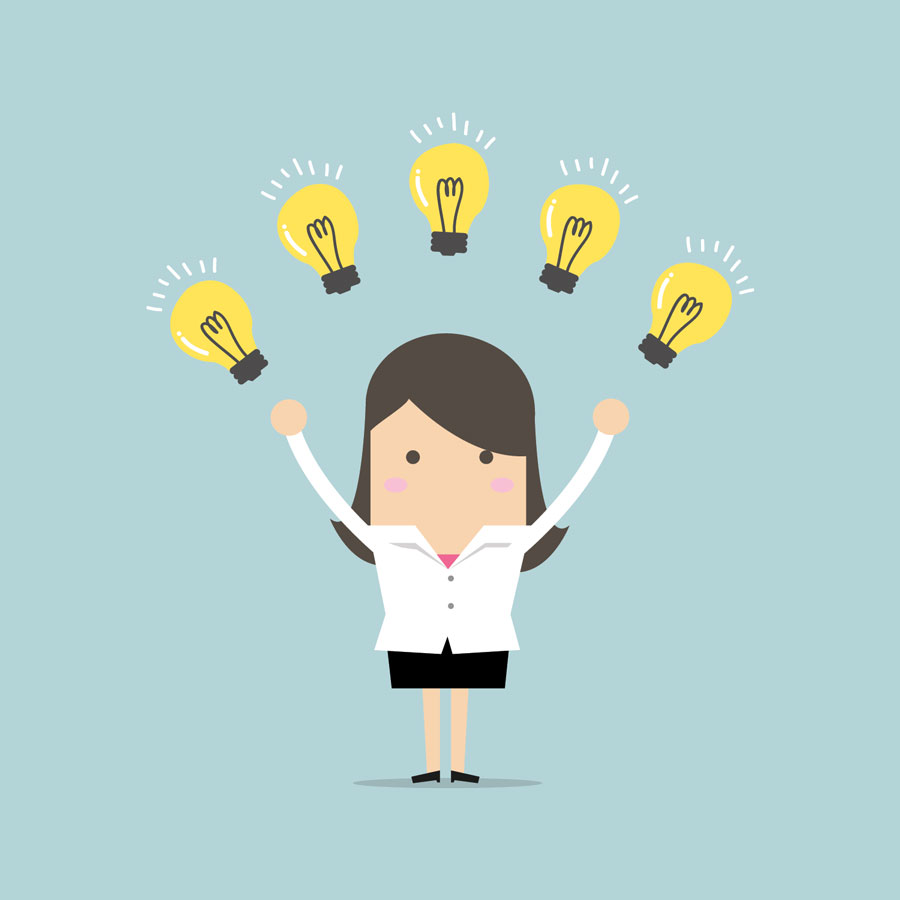 YES, A FEMALE WEB DESIGNER
About 85% of web designers in the UK are men. So that makes me pretty special, right?
And you might prefer a web designer that's female, especially if your target market is too.
CREATED USING ONLY THE BEST
Powerful tried & tested functionality on the back-end
WORDPRESS
With its responsive, mobile-friendly Content Management System (CMS) that allows you control of your own website
DIVI
A world-leading, flexible drag & drop editor that has changed the way we create and maintain websites
WOOCOMMERCE
The world's favourite eCommerce platform, fully customised for you and your business. No monthly charges!
User-friendly features & immersive experiences at the front-end 
COPY WRITING & SEO
Well written, meaningful and engaging content, every page fully optimised for search engines.
FREE SSL CERTIFICATE
Your Vivid hosting package includes a FREE HTTPS (SSL) digital certificate courtesy of Let's Encrypt. 
My success is measured by your success
♦ Currently accepting new work for January 2019  ♦
An online multi-page sales brochure promoting your business & services.
Design & build from £695. Free SSL Certificate. GDPR Privacy Notice.
Annual hosting & maintenance charges apply.
I first created a website for Upton Country Park in 2012; in 2018 we kept the same basic design & page layout (if it ain't broke, don't fix it) but added a new event calendar and made it all mobile-friendly. 
laura mackenzie hair design poole
Laura is another long-standing & treasured client. This 2018 update added a more contemporary feel to the original 2013 design, reflecting Laura's work & reputation at the cutting edge of wedding hair design.
moordown traders association dorset
A Directory style website allowing residents to quickly find the local goods & services they seek, whilst traders enjoy the exposure that helps build a successful independent business. MTA has been a client since 2010 and this is their third Vivid website.
Thinking of opening an online store?
With free SSL Certificate, GDPR Privacy Policy & WooCommerce shopping cart.
Design & build from £995. Annual hosting and maintenance charges apply.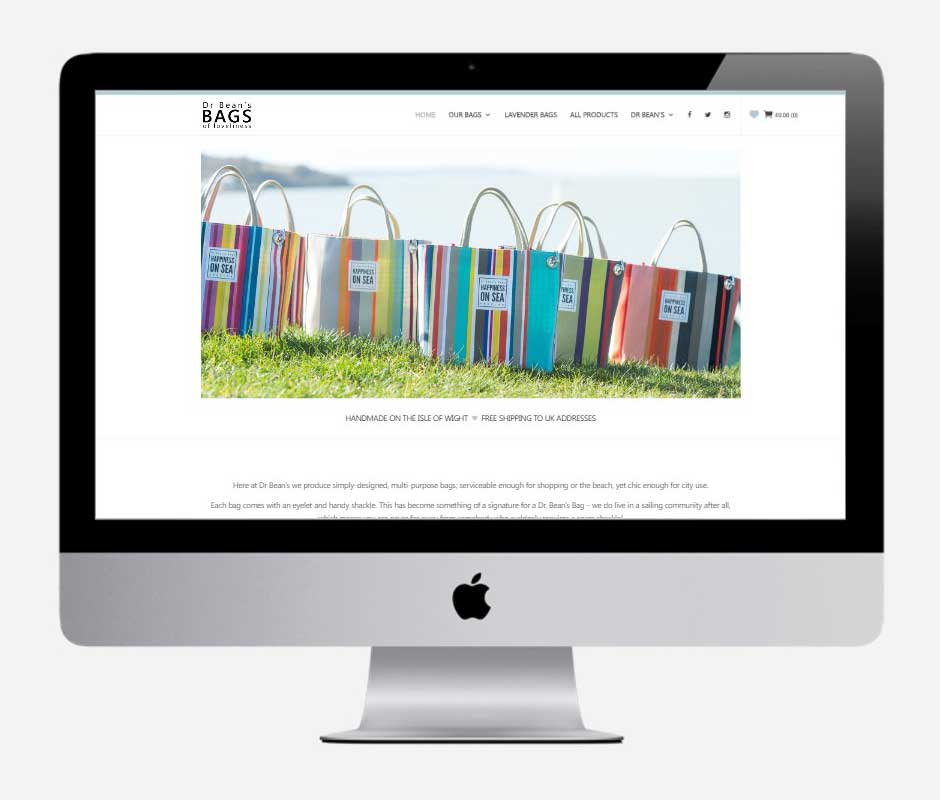 A unique range of bags with a nautical twist, handmade on the Isle of Wight;  a clean, uncomplicated eCommerce website that is well managed by the client
Within 12 weeks of moving this client to the mobile-friendly WordPress / Divi / WooCommerce combo in March 2017 sales & visitor numbers were more than double those in the same period 2016!
If you'd like to chat about your project, Please get in touch
♦ Currently accepting new work for January 2019  ♦