MORE BROCHURE WEBSITES
Designed, Built & Online from £695
More recent work for local businesses, projects & events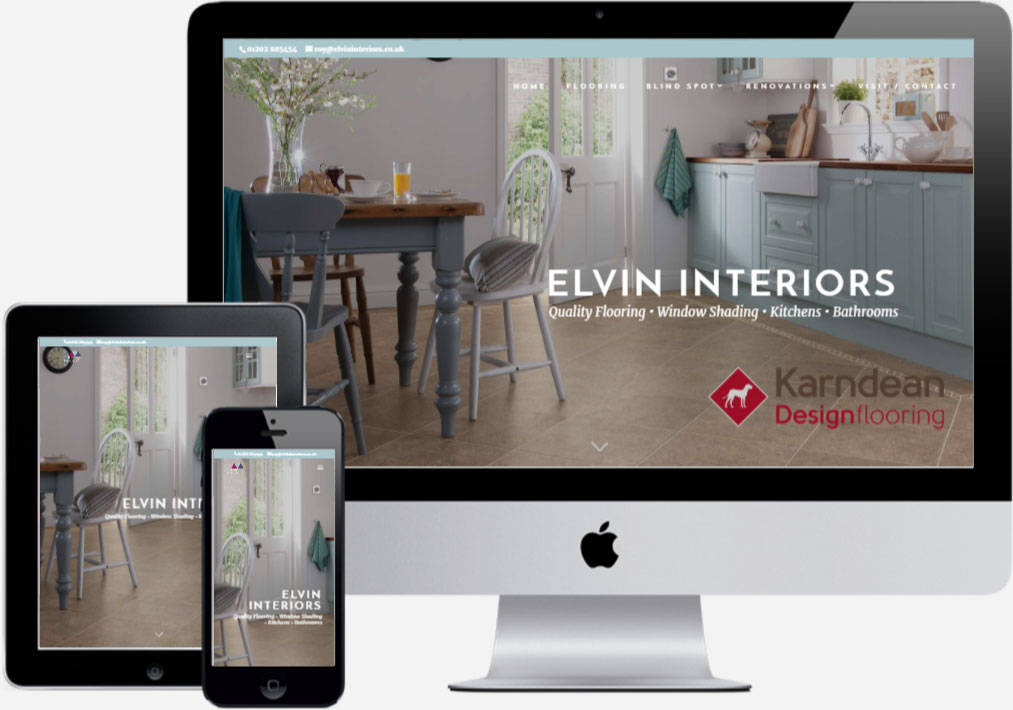 Elvin Interiors opened in Wimborne early 2017, specialising in high-end flooring and window blinds; their new website needed to ooze quality – and get found. SEO prioritised!
laura mackenzie hair design poole
Laura is a popular and successful award-winning wedding hair stylist; she came to Vivid for an upgraded website to complement her rising status within that industry and display her lovely work
Now in its 5th year, and with Vivid Websites from the outset, this fast-growing event requires a site that appeals to hard core VW enthusiasts and families alike. Integrates with Ticket Tailor for ticket sales
jigsaw financial planning poole
The financial services industry tends to stick to rather sober design; for this new start-up I took inspiration from their colourful logo to create something that stands out from the crowd
One of the owners at Lartigolle is a talented designer and had his own ideas for a new-look website; we worked closely together on the build & the Divi system allows him to easily manage it himself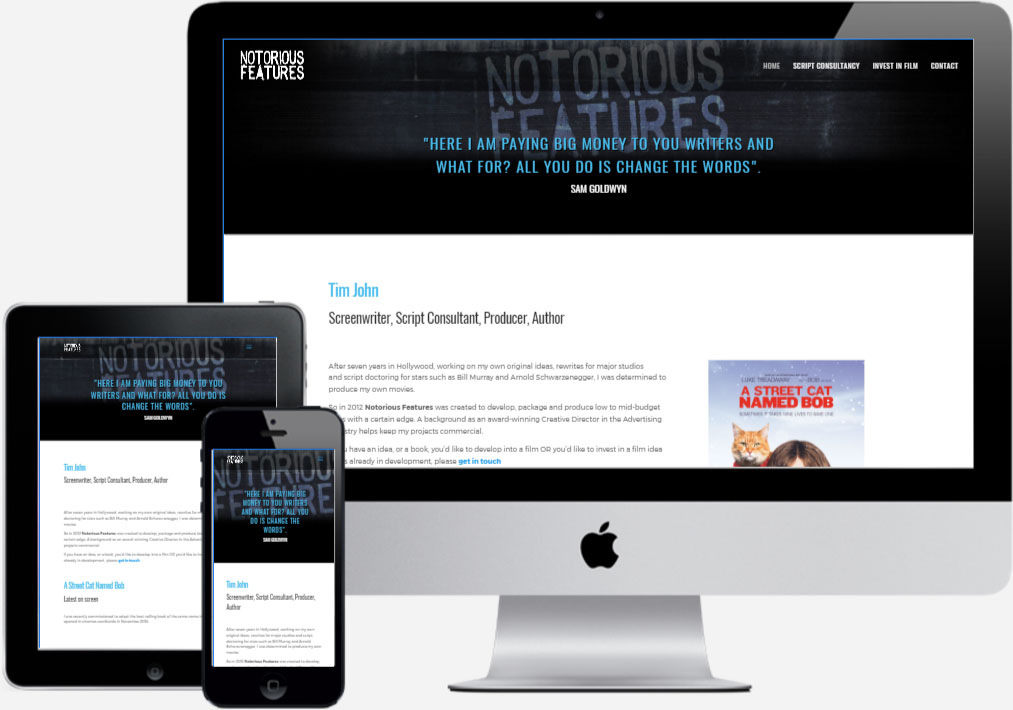 Tim John is a local Scriptwriter with a fascinating backstory; he came to me for a simple re-work and a bit of an update of his minimalist website and I was more than happy to oblige, of course
remarkable caravans new zealand
My client Liam at Blue Sky Motorhomes runs an offshoot of his business with a NZ-based family member exporting British-made caravans to the other side of the world
SECURE HOSTING
For websites & email from £100 a year on fast, reliable, full maintained servers. Daily back-ups included.
COPY WRITING & SEO
Well written, meaningful and engaging content, every page fully optimised for search engines.
ONGOING MAINTENANCE
Full website update, maintenance & development service, on a monthly contract basis or simply as-and-when you need it.
Interested? Please get in touch
♦ Currently accepting new projects for mid September 2017  ♦
Sarah Austin
T: 01202 251168
M: 07798 862205
---
Vivid Websites
43 Ashton Road, Bournemouth BH9 2TP